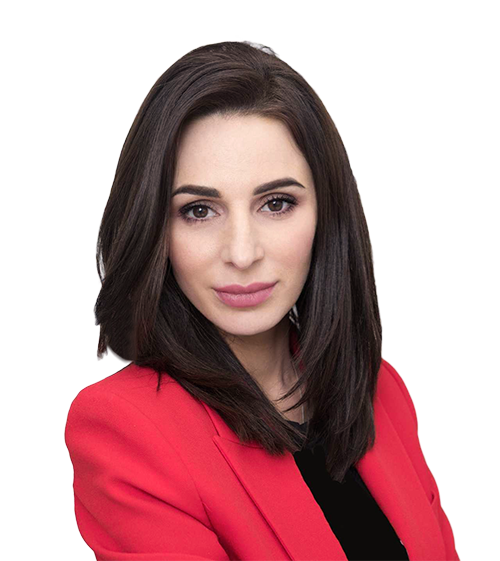 Masterclass – Smoky Ombre Brows
This Masterclass is all about how to perfect your Ombre Brows technique by learning my easy adapted style. Learn correct needle size, depts and speed to master beautiful looking Ombre Brows. Learn how to design perfect shape to fit each individual client. I will also teach colour correction and pigment colour choices-this is all done witch digital machine.
Please contact us before booking for dates and availability.
NOTICE: This is advance training, so you must be machine trained.
*You must bring your machine with needles/cartridges, measuring tools and pencil for drawing the shape.
PRICE: 800EUR + VAT
DURATION: 1 Day training
GROUP: 2-4 students (training 1:1 available on request)
LOCATION: 106 Lagan Rd, Cabra East 11 Dublin
COACH: Edyta Manys