HOUSE OF BROWS IS WHERE ART MEETS SCIENCE TO HIGHLIGHT YOUR BEAUTY AND MAKE YOU UNAPOLOGETICALLY DAZZLING. WE OFFER THE MOST INNOVATIVE TREATMENTS IN MICROPIGMENTATION.
Come on in and experience finest beauty care like nowhere else.
Meet Edyta Manys, the award-winning Permanent Makeup Artist director of House of Brows.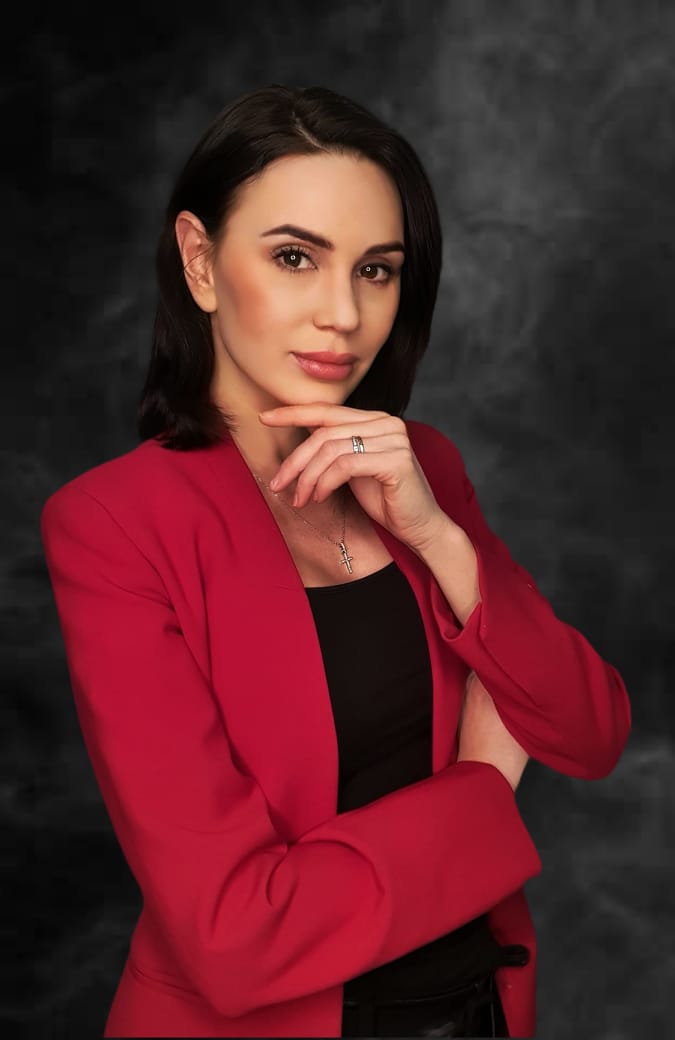 After training with some of the best and internationally known Permanent Makeup Artists, Edyta became one of the top PMUs herself. Thanks to her remarkable creativity and sensibility for visual aesthetics as well as facial beauty, Edyta has mastered countless techniques as well as developed her owns in order to provide truly amazing Permanent Make Up treatments.
Edyta specialises in the Ombré Powder Brows method, lips pigmentation, eyeliner pigmentation and scalp micropigmentation. Being a true artist, Edyta is a focused and detail-oriented PMU who aims to no less than "ensuring that your desired look is executed to perfection". However, her accomplishments don't end there, Edyta also founded the House of Brows Academy and works as a trainer in the PowderBrows Academy.
Winner & Finalist
in many Irish Awards
Best Permanent Make Up Artist & Trainer Of The Year 2019 and 2020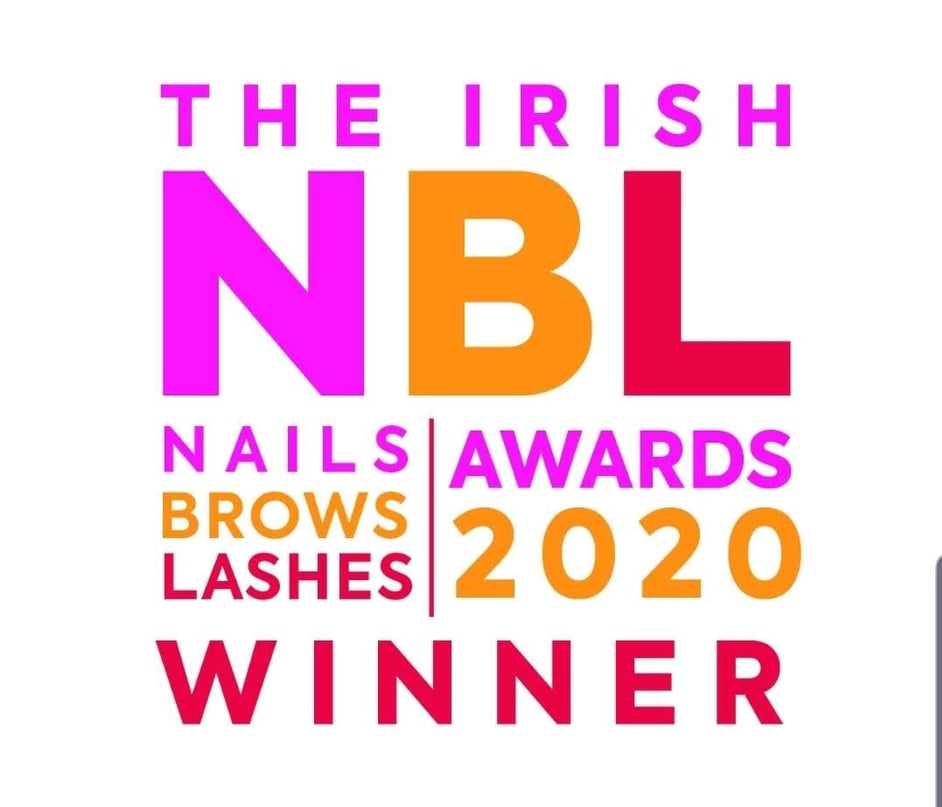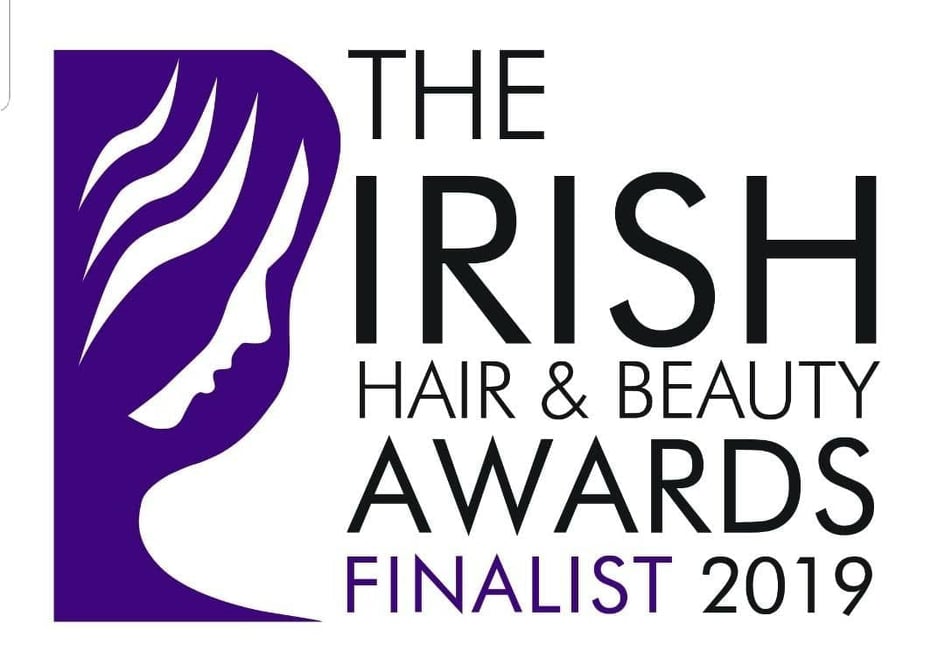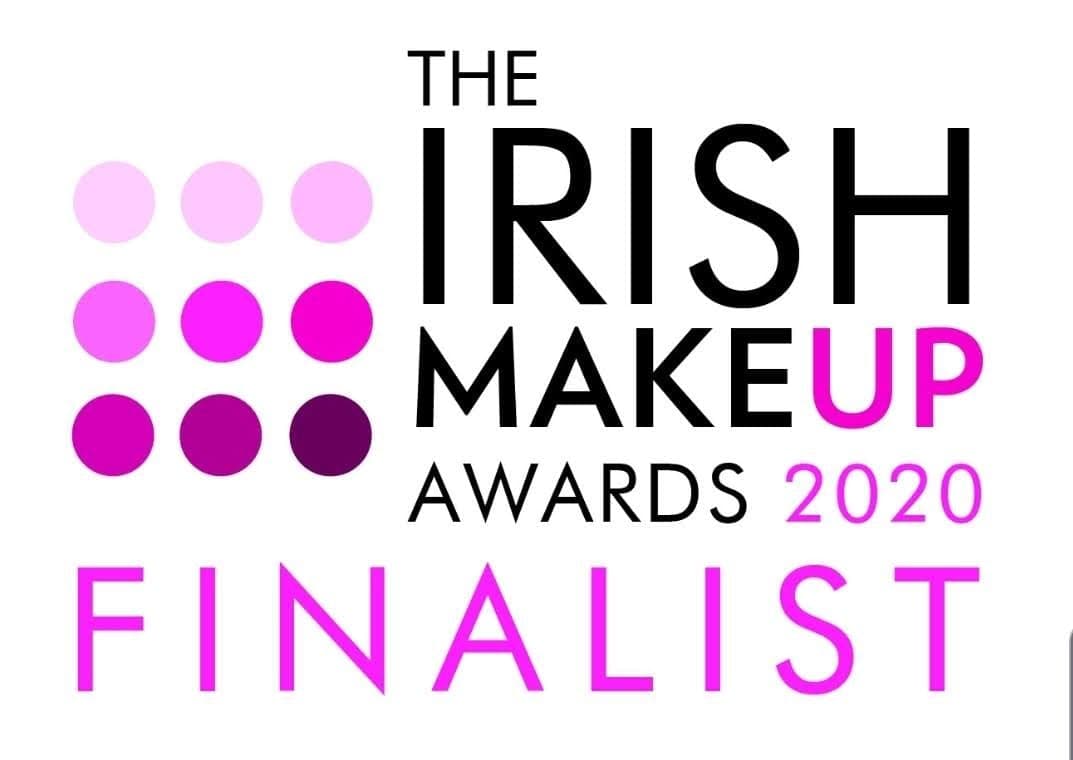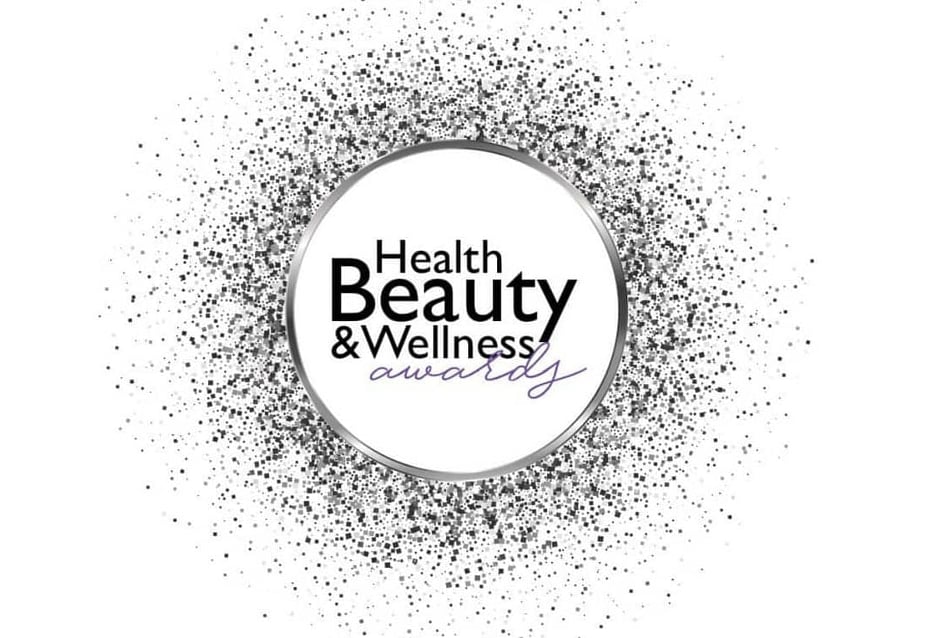 Become a PMU Artist training at House of Brows Academy
Our focus is to provide trainings of the highest standard in the latest and most innovative Permanent Makeup techniques available in the global market. Our mission is your success!
Get Started

Latest news
Read more about our latest news posts and be informed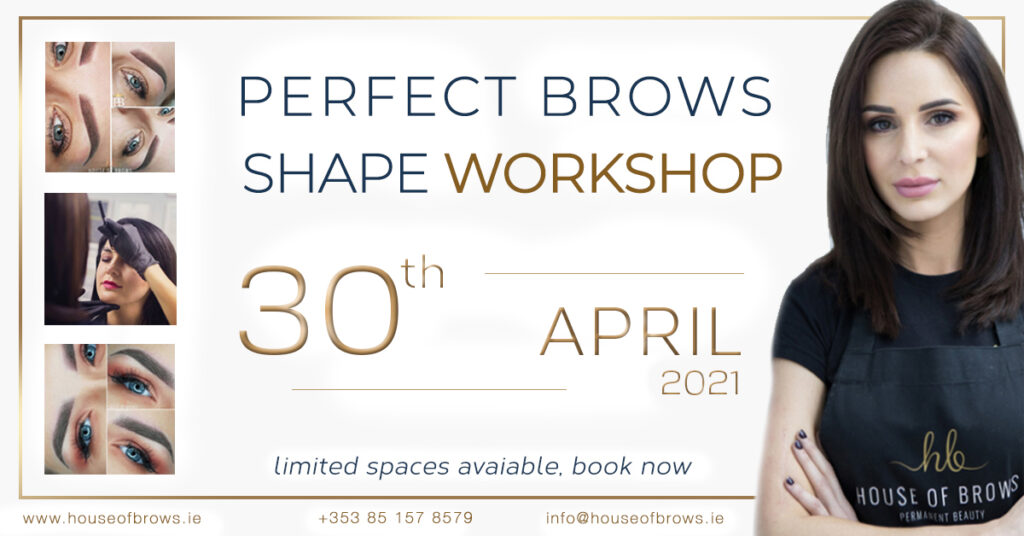 ◾Want to learn how to make Eyebrows that look more like twin sisters than distant cousins?👭 ◾In the training workshop, you will learn how to professionally design, […]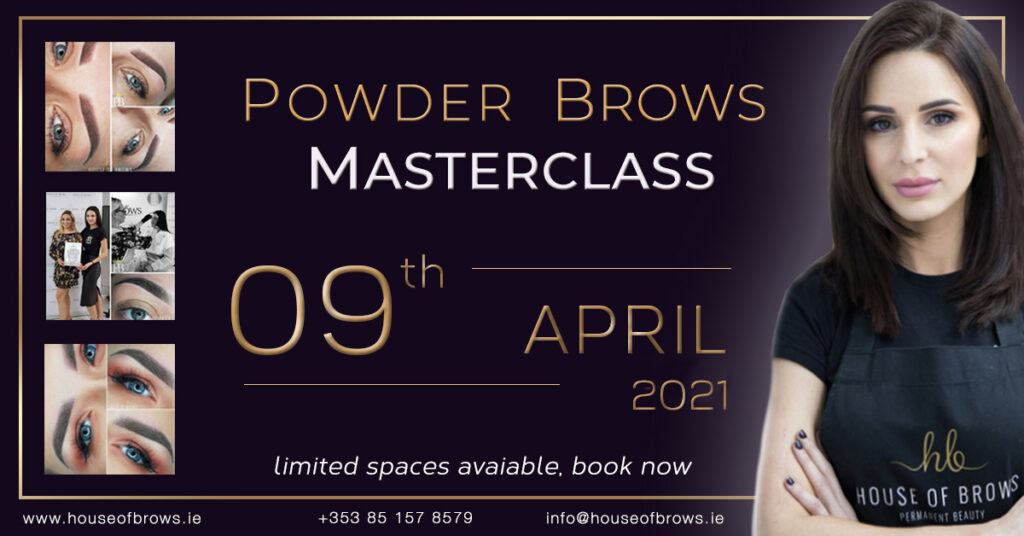 This Masterclass is all about how to perfect your Brows by learning my easy adapted Smoky Powder style🔥 ✔Learn correct needle moves, depth and speed to master […]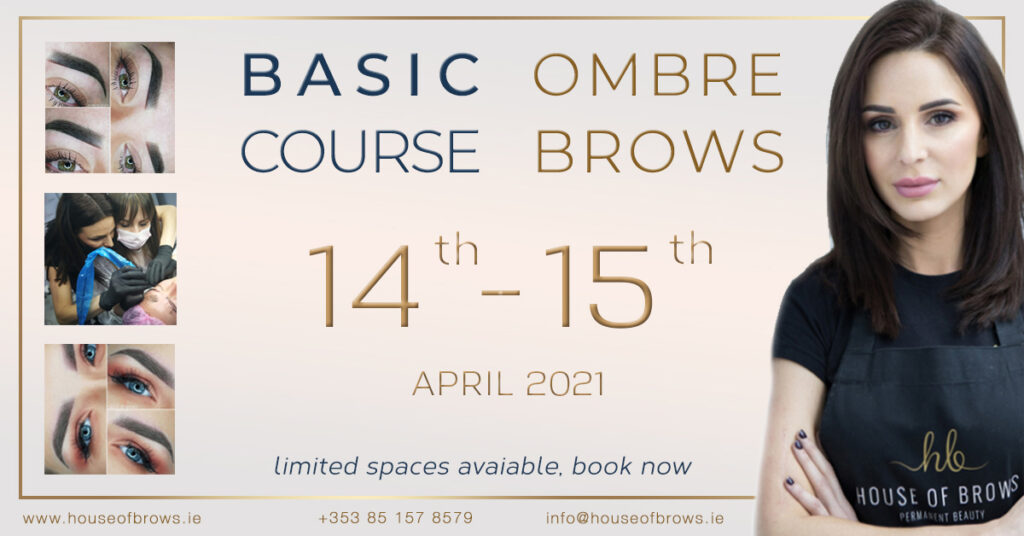 💥Ready to start your new career?🤗 ◾This course is for students that have no previous experience in Permanent Make Up👌 ◽Once the course is complete you will […]
Call, chat, write or visit us, whatever you prefer, we're here to guide you.
We want nothing more that providing the best services available and making any treatment an amazing experience for you, and it all starts with communication. If you're interested in any of our treatments and want to learn more or make an appointment to see us, don't hesitate to get in touch.
Contacting us couldn't be easier. Click the button below and will give you all the options.
You're social, we're social too
Check our Instagram feed or reach out on social media, we're everywhere!