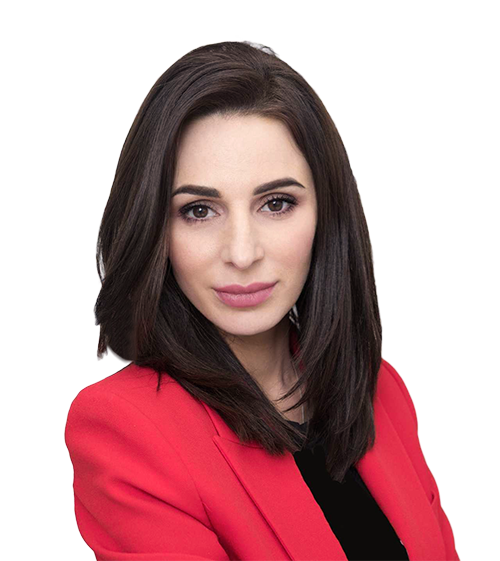 3 Days Ombre Brows Basic Course
Ready to start your new career? This course is designed for beginners, students that have no knowledge and experience in Permanent Make Up. The course contains all the subjects that you will need to know to perform Permanent Make Up.
Training running programme covering part theoretical and practical. Students practice on latex and live models.
WHAT YOU WILL LEARN:
Ombre Brows technique
Anatomy and skin structure
The body's immune system
Different types of skin
Essential safety practices
Colorimetry & Pigmentology,
Measuring and shaping eyebrows
Handling client consultation
Aftercare instruction
Hygiene and work area sanitation
Industry secrets and tricks
Please contact us before booking for dates and availability.
* During the training, all materials and equipment will be provided.  PMU pigments, device and accessories are available to purchase after the course or in our online store.
PRICE: 1650 EUR + VAT
DURATION: 3 Day training
GROUP: 1- 4 students
LOCATION: 106 Lagan Rd, Cabra East 11 Dublin
COACH: Edyta Manys